Matthew S. Kuehlhorn
This is Matthew Kuehlhorn's official site. Matthew's aim is to bring positive change to individuals and organizations with the purpose of positively impacting communities wherever he lives, works, and plays.
Matthew's current projects include:
Gunnison Chamber Board Member
Business Consulting/Personal Caoching
What I do
Bring about positive change with a focus on outcomes.
Facilitate forward thinking conversations.
Drive constant and strategic improvement in organizations and people's lives.
Build community with business.
What Others Say About Me:
Matthew is an incredible presenter with a deep knowledge of how people and communities work.  He is an amazing educator and works masterfully with middle school students to adults.
Stacie Dowis
Matthew has increased the credibility of GCSAPP (Gunnison County's Substance Abuse Prevention Project).  He has done what he said he would do and our community is stronger for his work.
Jonathan Houck
Additional letters of recommendation available upon request.
Contact me anytime.
To inquire about joining Team Praxis, consulting or training, or Kooler, please connect with me.
Contact Matthew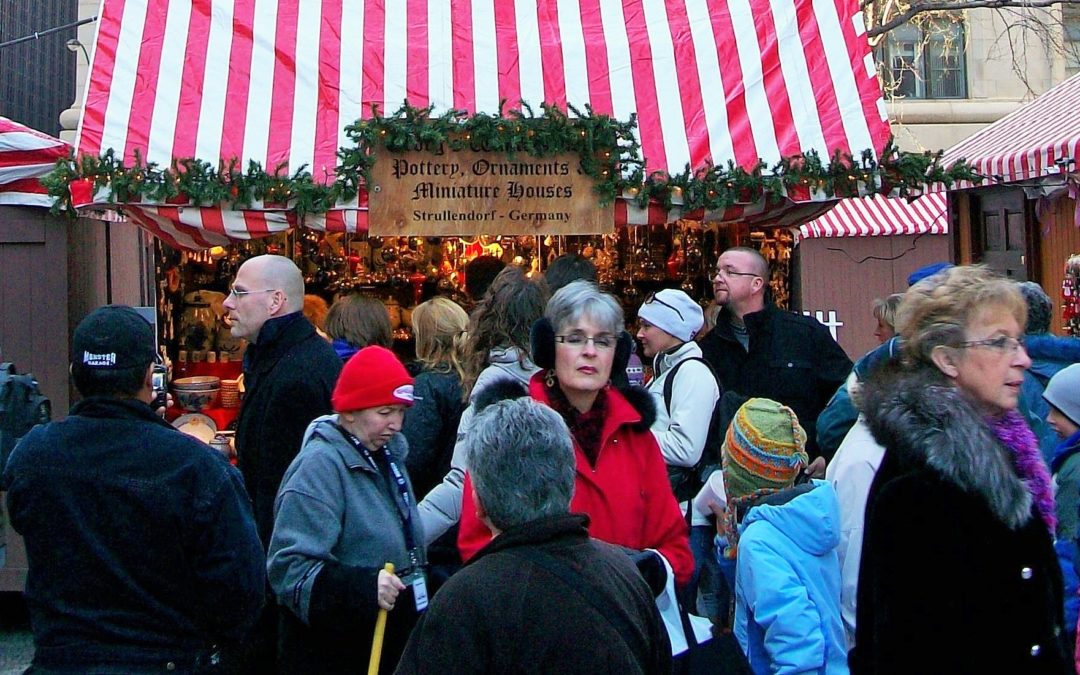 Community Benefit Plans - who plans? When reflecting on my work over the past two decades - I can clearly connect the dots to realize that I've been aiming to build communities everywhere I've landed. To make the world a better place As a book of my kids suggests, is...
read more

There once was a boy. And he was a good boy. He grew up eating corn flakes and granulated sugar. He loved his ketchup and he did what was right. He went to school and achieved good grades. He was nice to people and obeyed authority. He rarely broke the rules. And if...
read more